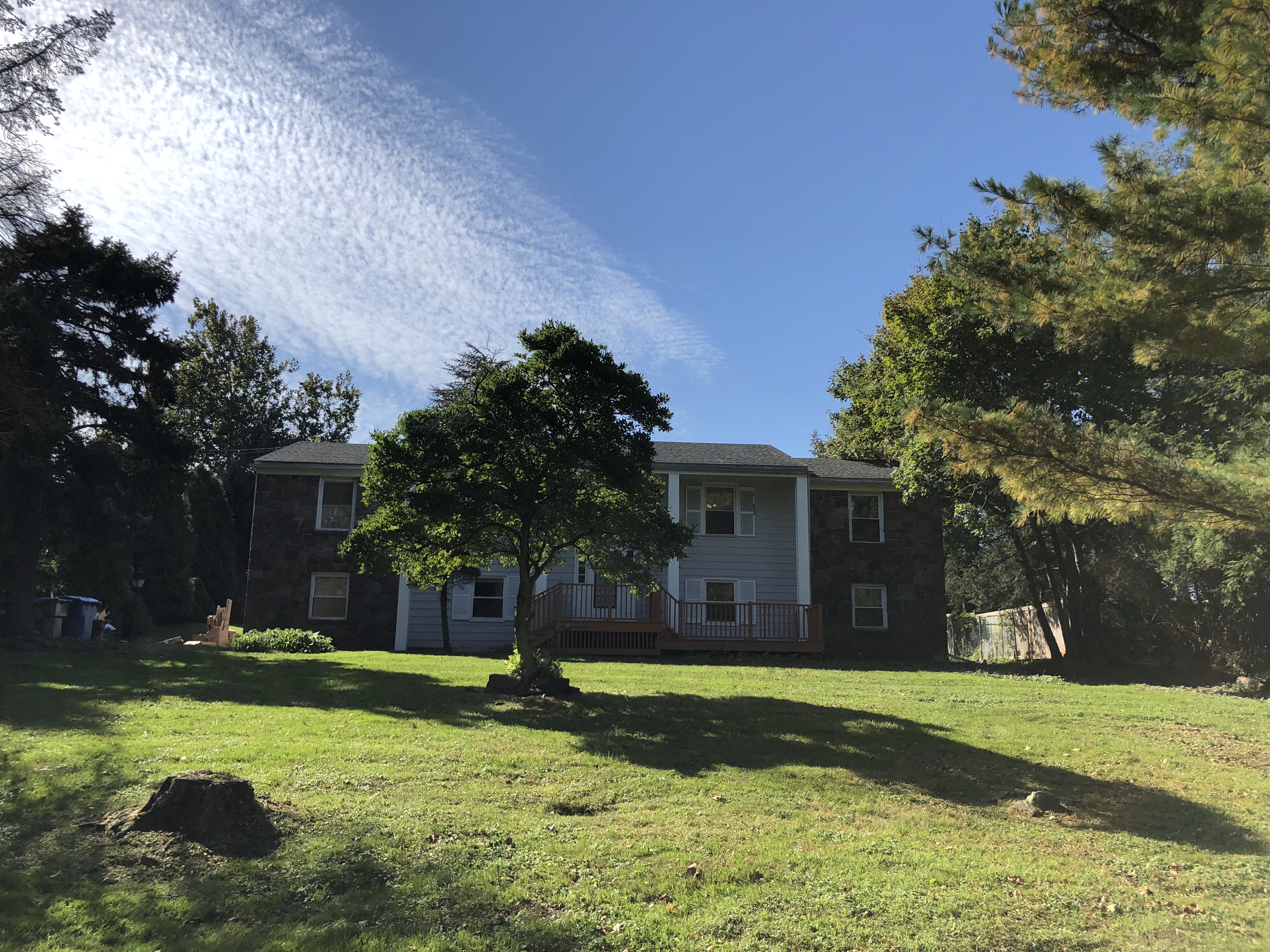 Recovery House For Women In Chester County - Coming Soon!
Recovery houses for women in Chester County, Pennsylvania are coming soon! We are actively on working on recovery housing, and sober living for Women in this area. In the meantime we have developed community partners who would be happy to house you or a family member. Please don't hesitate to reach out to us for a professional referral at 484-254-6780 or email [email protected].
For Detox or Rehab inquiries please contact here.
Ready to start your journey?