Warriors Way Supportive Housing For Addiction & Mental Health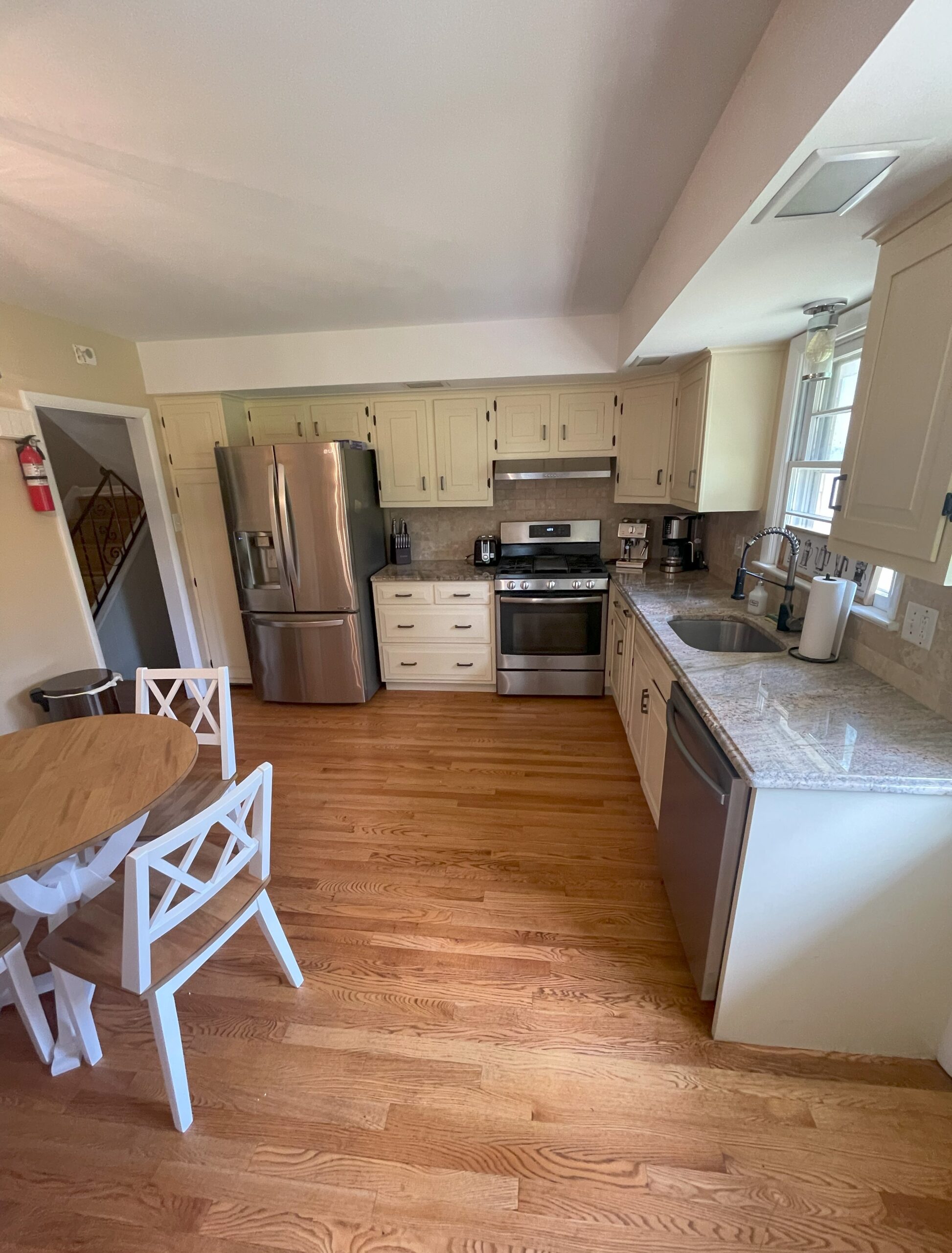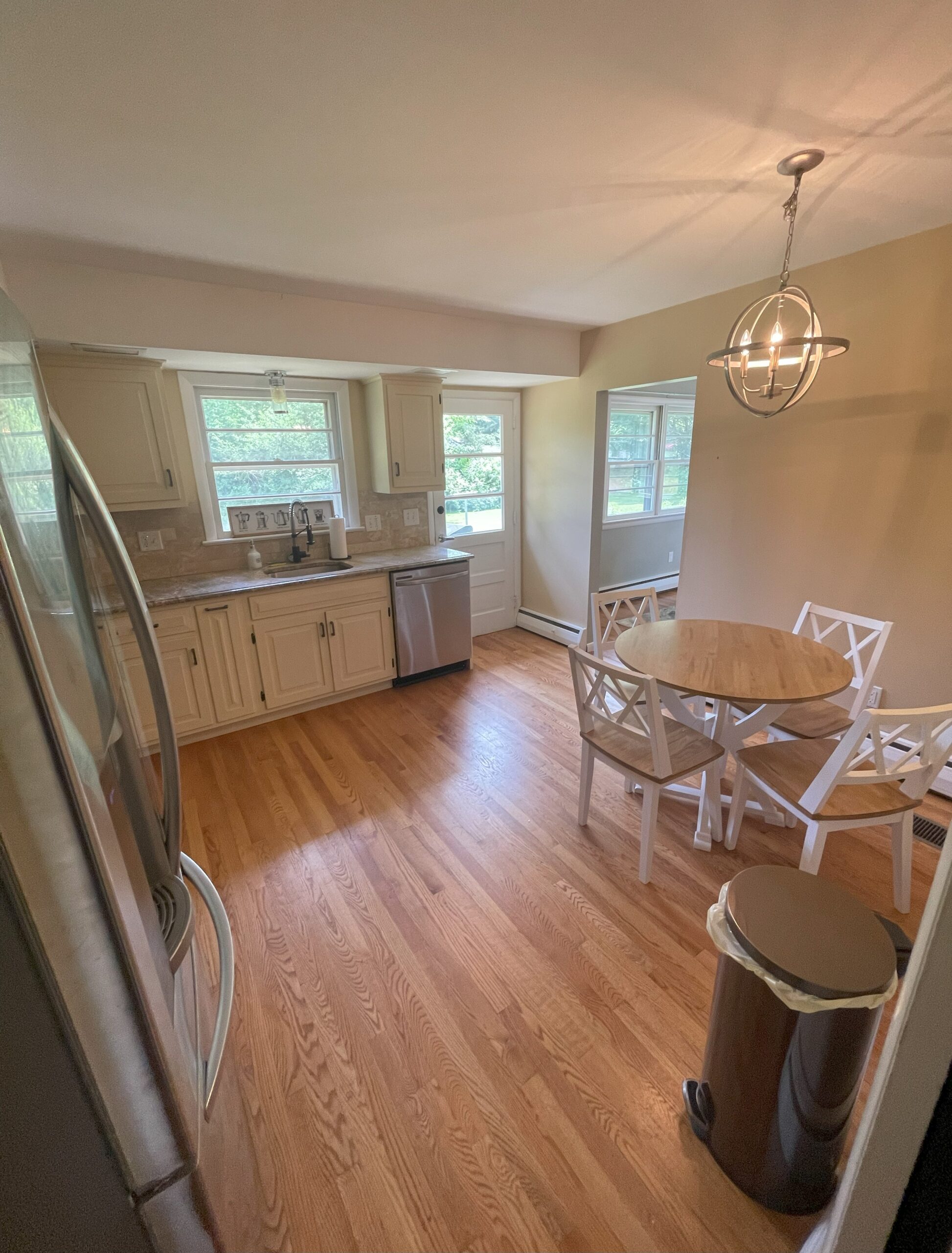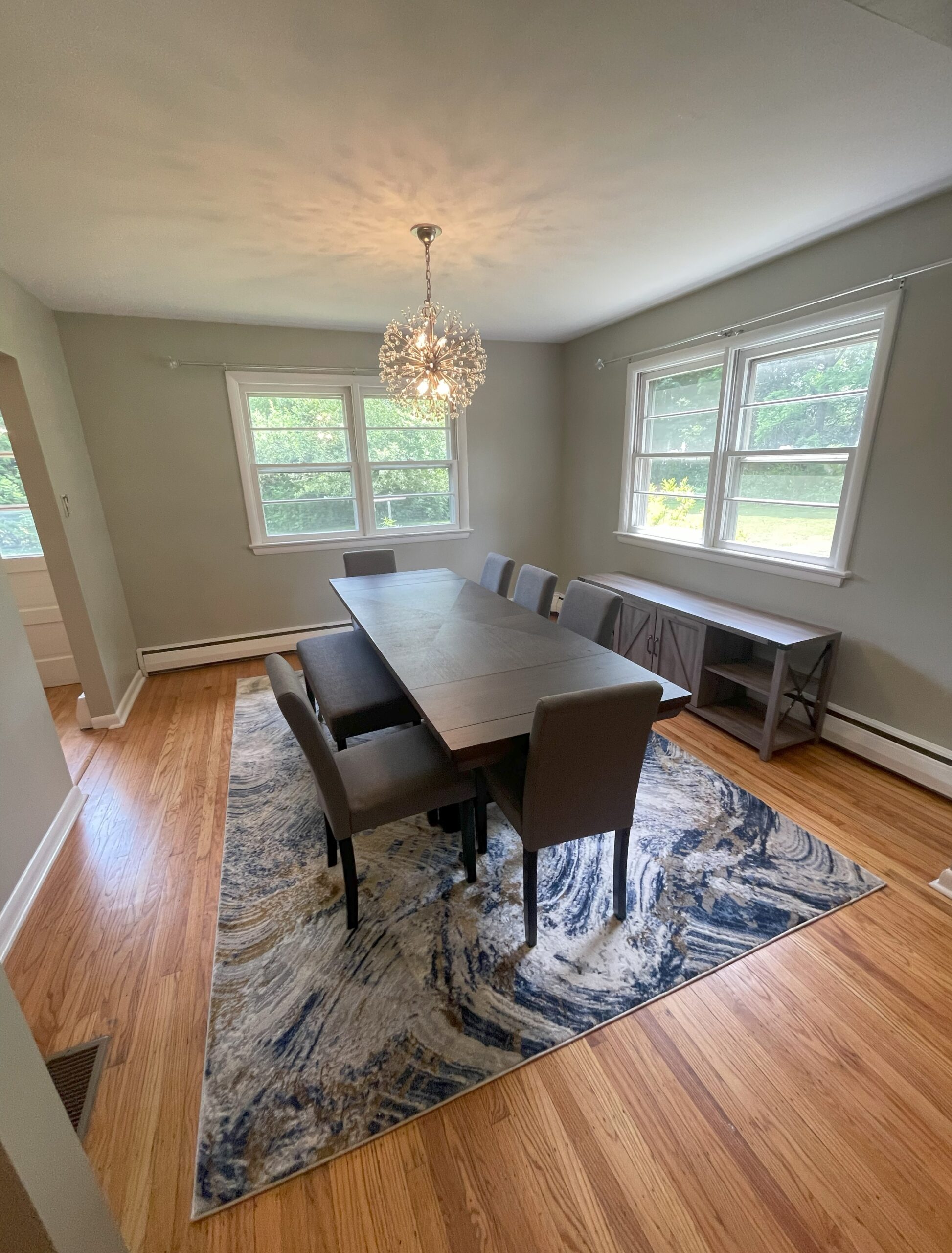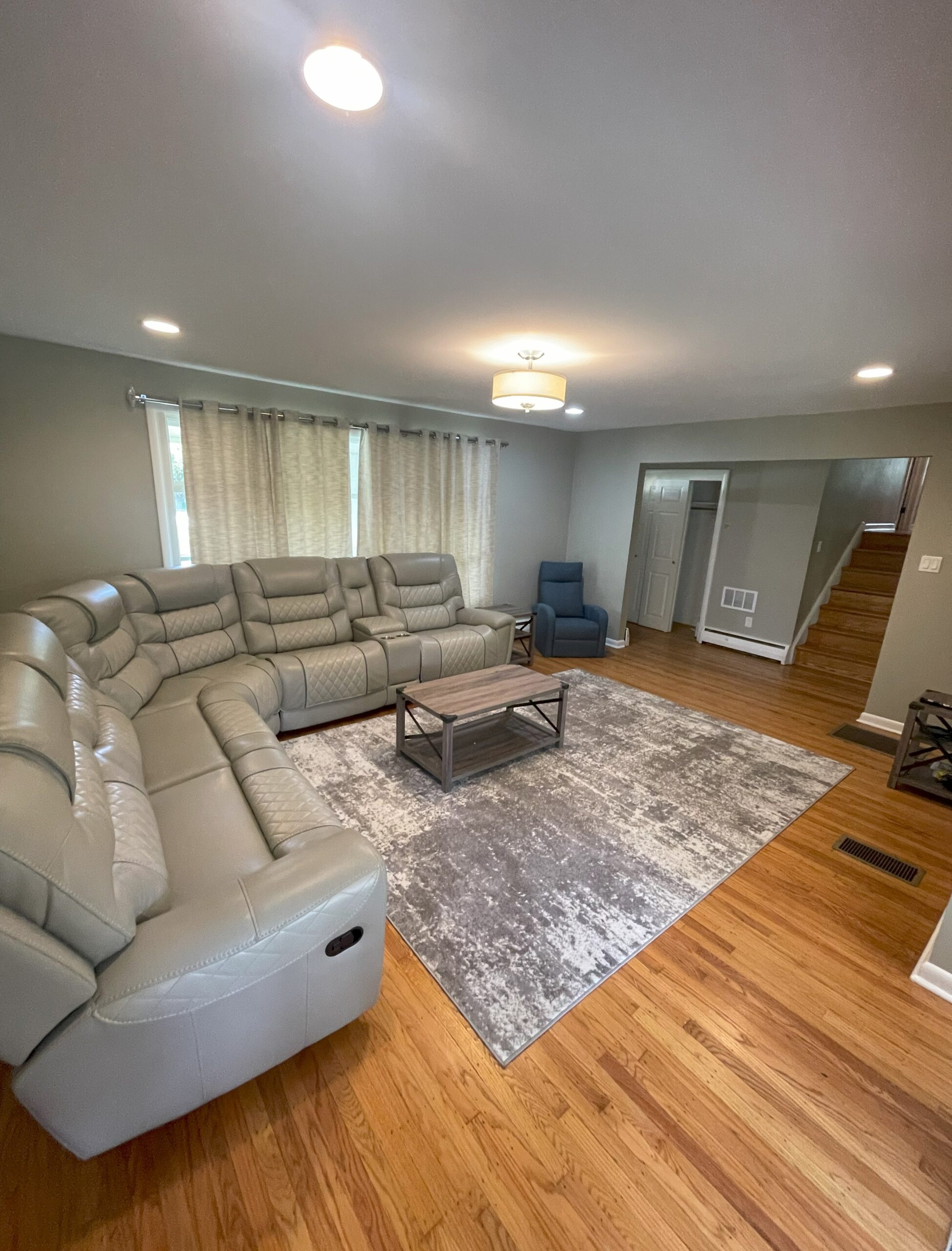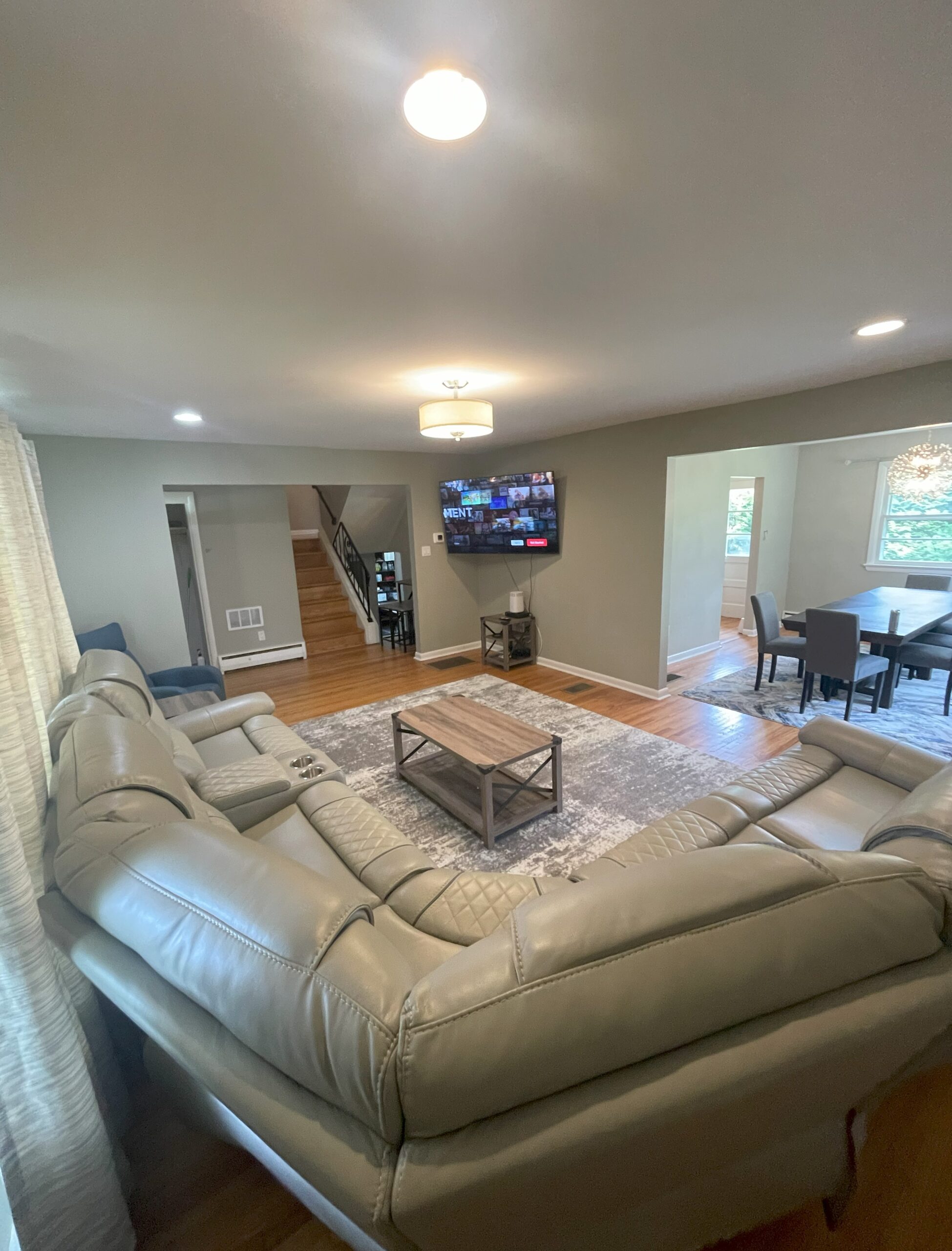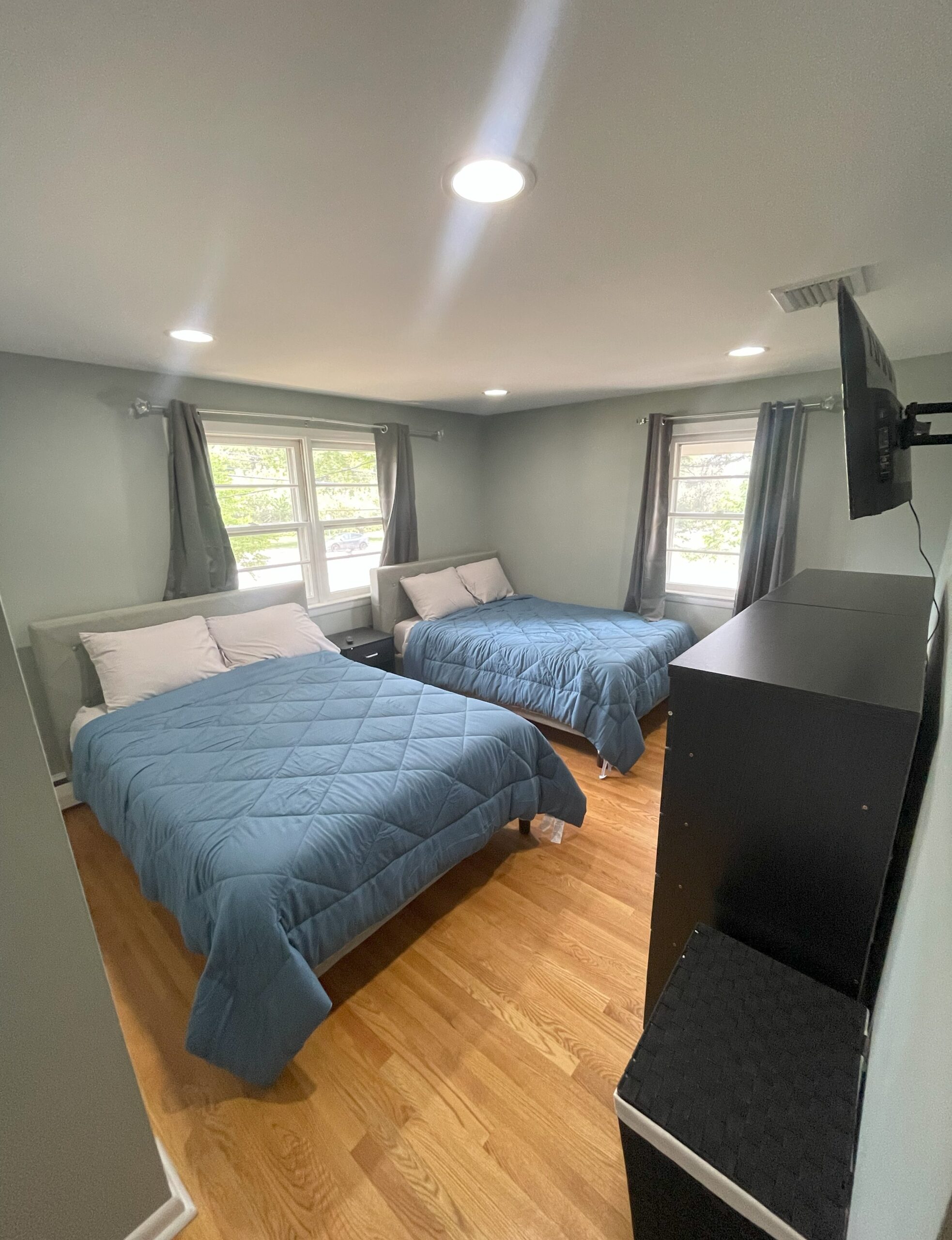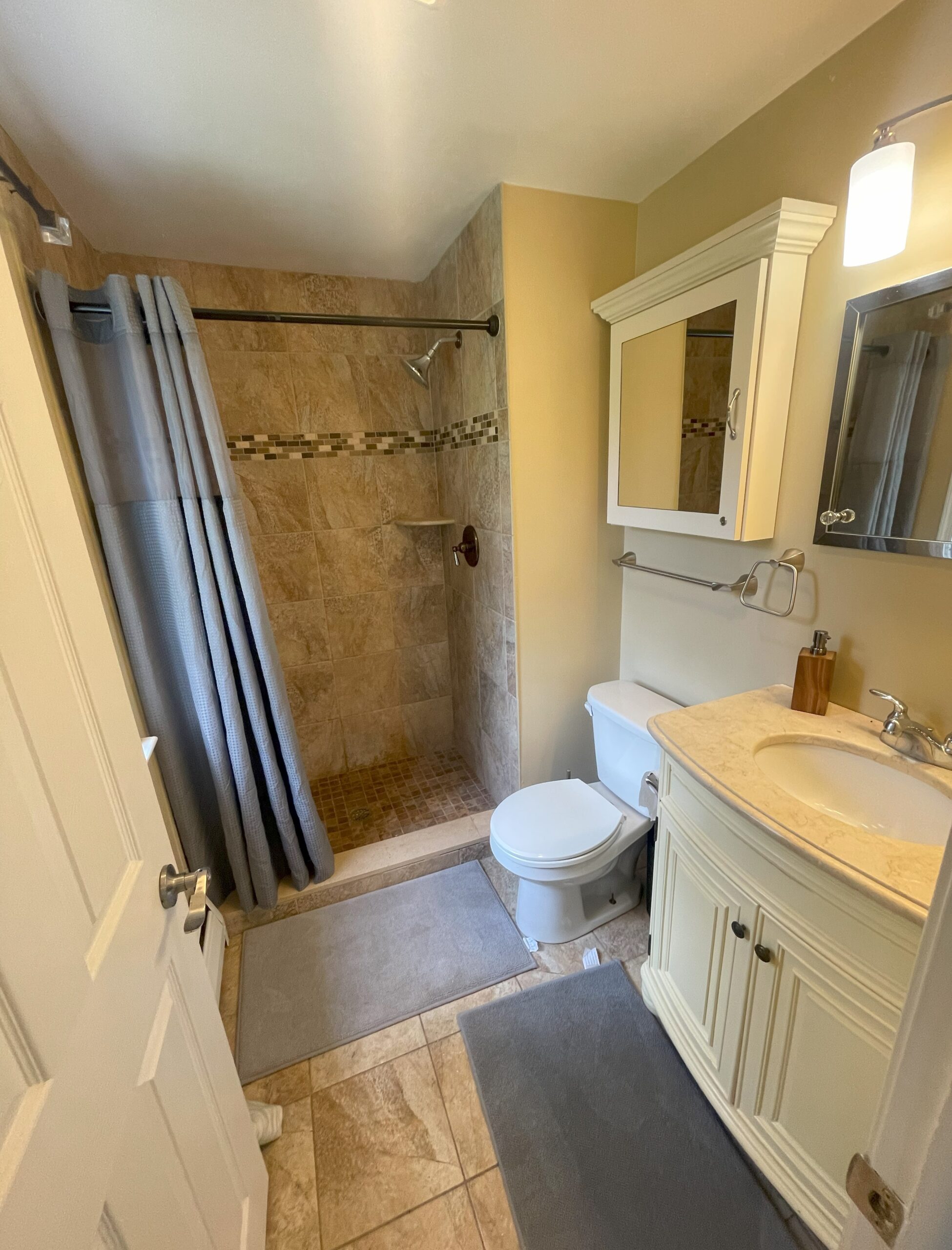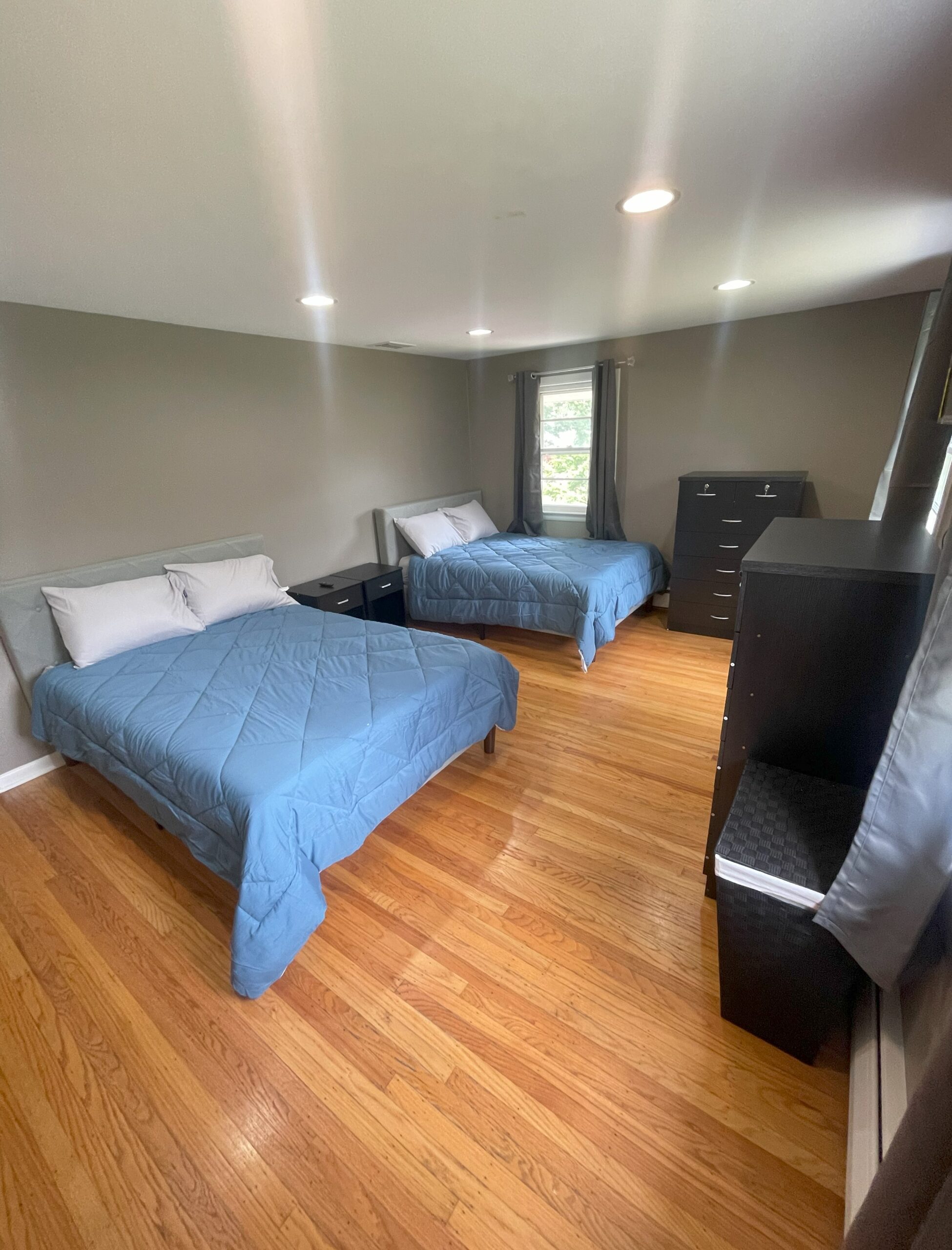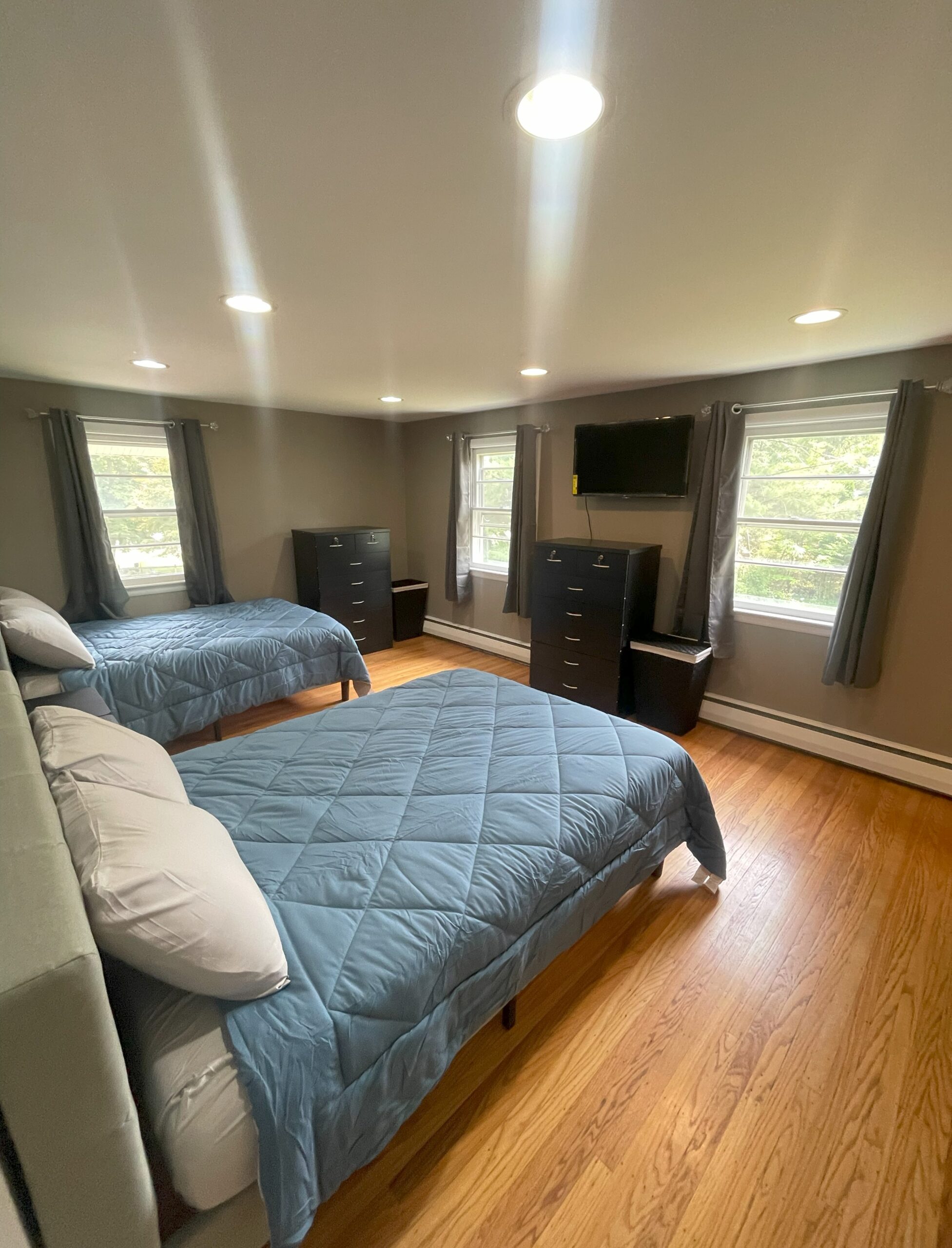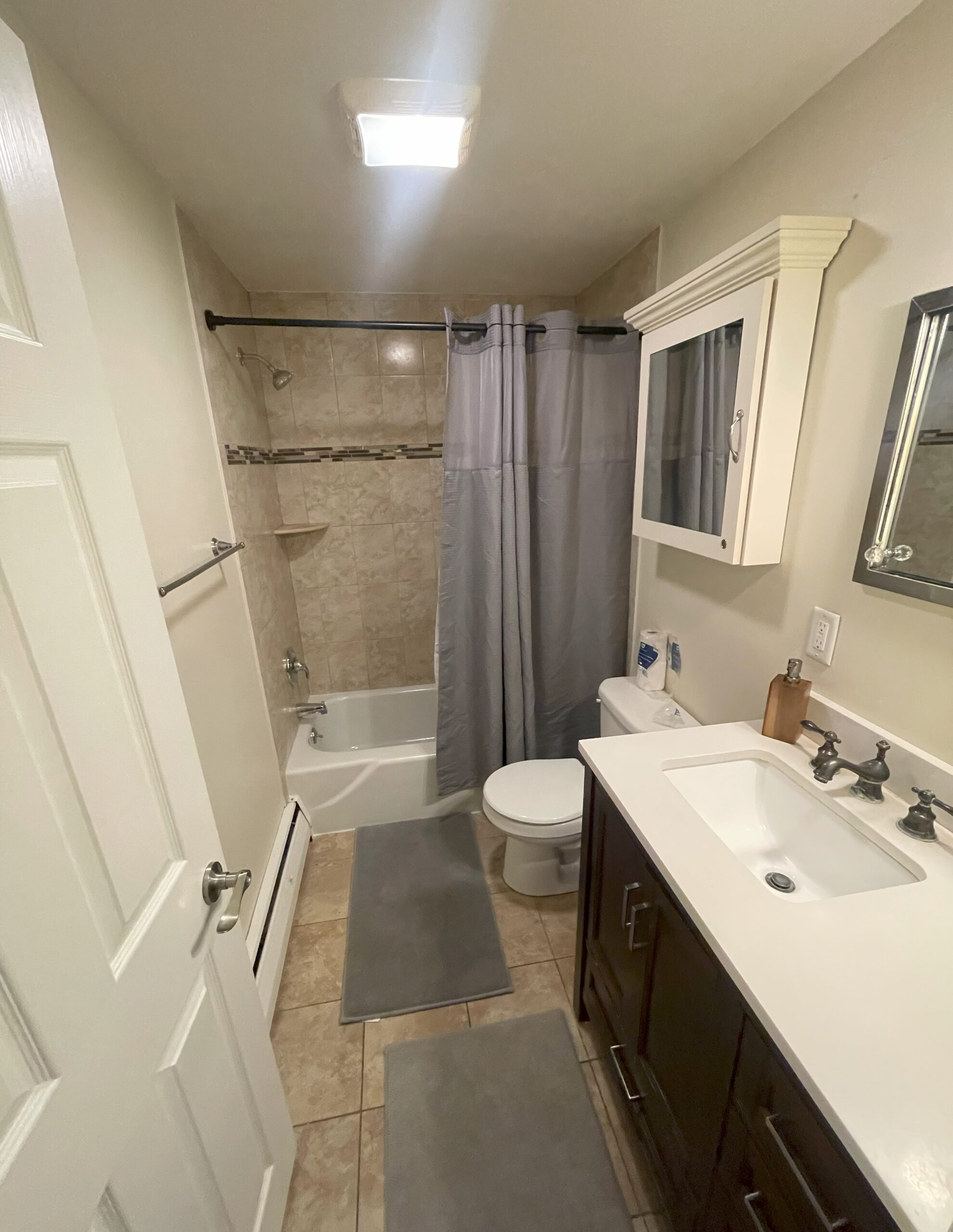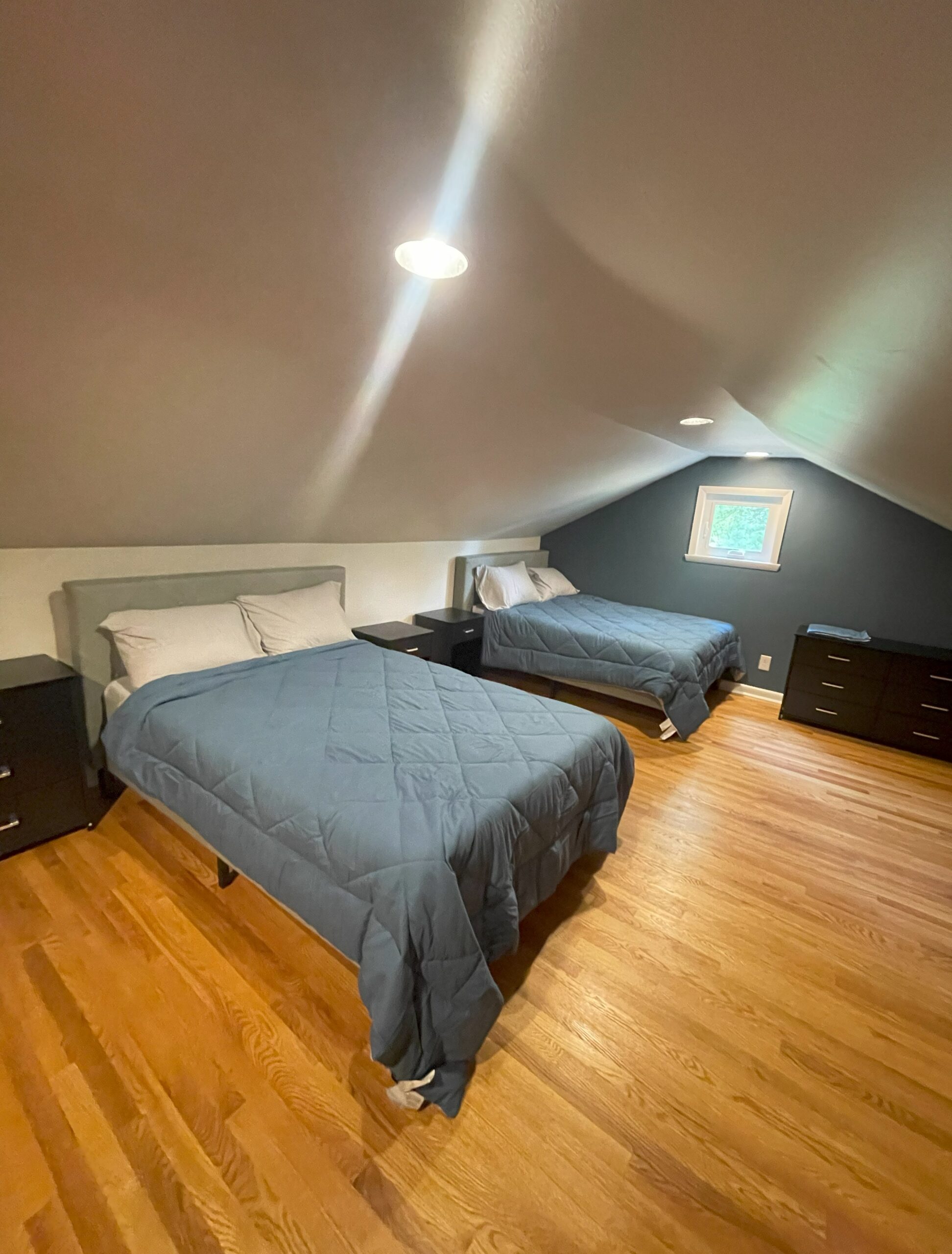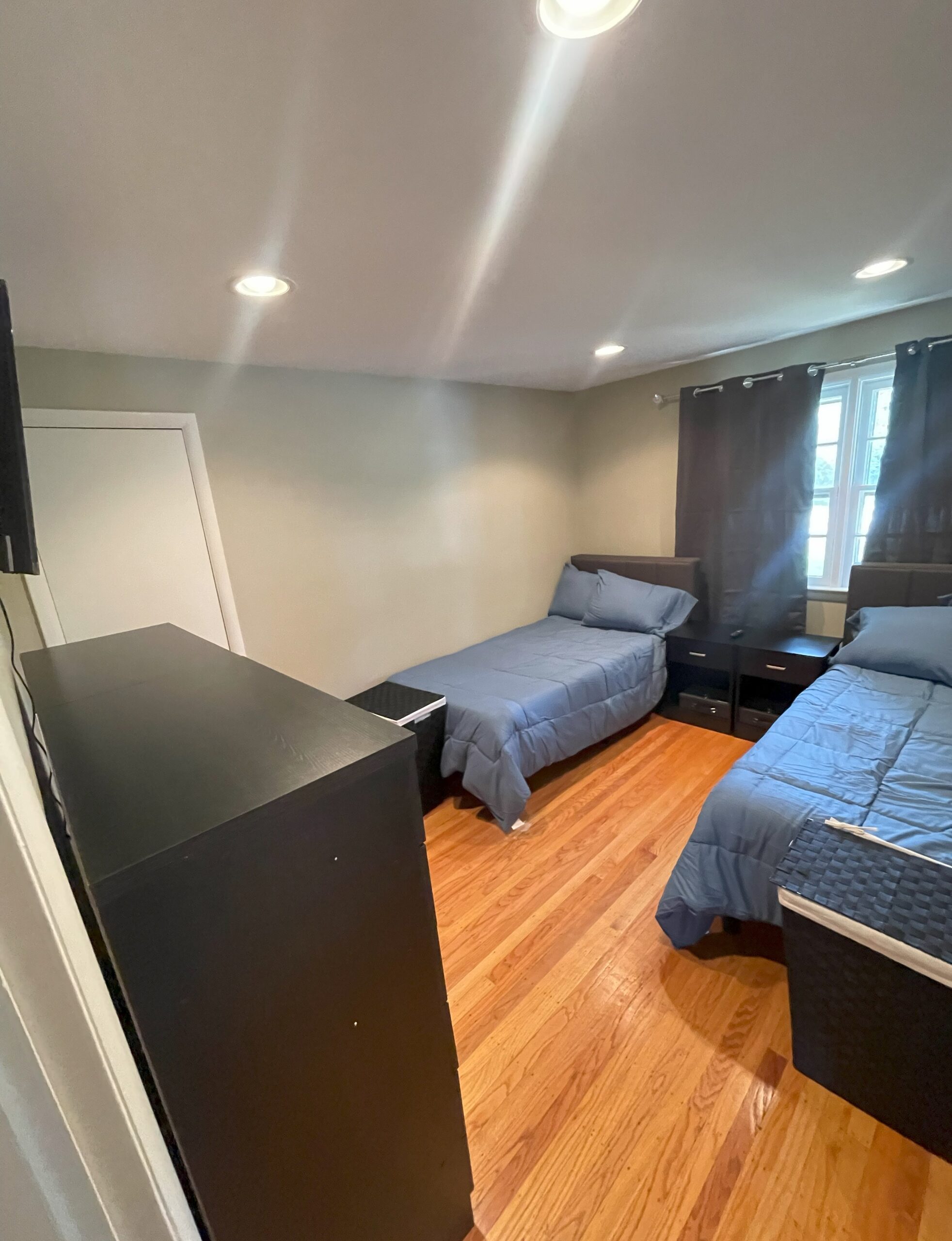 Our addiction & mental health supportive housing program, in collaboration with Pennsylvania Recovery Center & Pennsylvania Behavioral Health's clinical outpatient program for addiction & mental health disorders, aims to provide a safe, monitored, and enriching environment for individuals seeking comprehensive support and a path towards independent living. This overview will highlight the program's 24/7 monitoring and supervision, engaging activities, and self-care initiatives. By combining clinical expertise with a nurturing living environment.
24/7 Monitoring and Supervision: Our mental health & addiction supportive housing program ensures round-the-clock monitoring and supervision by a team of qualified professionals. Trained staff members, including mental health & addiction specialists,  are available on-site at all times to provide immediate assistance and support. This constant presence promotes a sense of security, enabling residents to focus on their recovery journey.
Partnership with Pennsylvania Behavioral Health & Pennsylvania Recovery Center Our program has forged a strategic partnership with Pennsylvania Behavioral Health, a renowned clinical outpatient program specializing in mental health disorders. This collaboration allows us to offer a comprehensive range of services, including therapy sessions, psychiatric evaluations, medication management, and counseling, ensuring that residents receive the highest standard of mental health care.
Enriching Activities: Engaging activities play a crucial role in promoting overall well-being and building life skills. Our addiction & mental health supportive housing program offers a diverse range of enriching activities tailored to individual needs and preferences. These activities may include art therapy, music therapy, mindfulness exercises, vocational training, and recreational outings. By participating in these activities, residents can cultivate new interests, develop social connections, and boost their self-esteem.
Self-Care and Independent Living Skills: We believe in empowering individuals to take control of their addiction & mental health and work towards independent living. Our program emphasizes self-care practices and teaches essential life skills that foster independence. Residents receive guidance on managing stress, developing healthy coping mechanisms, maintaining personal hygiene, preparing nutritious meals, budgeting, and navigating community resources. These skills enable residents to become self-sufficient, fostering long-term resilience and self-confidence.
Outcome-Based Approach: At our addiction & mental health supportive housing program, we prioritize positive outcomes for residents. We track progress through regular assessments and utilize evidence-based interventions to ensure personalized care. By continuously monitoring residents' mental health status, addressing any setbacks promptly, and adapting treatment plans accordingly, we strive to achieve positive outcomes and enhance overall well-being.
By combining the expertise of Pennsylvania Behavioral Health's & Pennsylvania Recovery Center's clinical outpatient program with our addiction & mental health supportive housing, we offer a comprehensive and supportive environment for individuals seeking mental health care and independent living skills. With 24/7 monitoring, enriching activities, and a focus on self-care, as a reliable and effective option for those in need of mental health or addiction support. We are committed to promoting lasting recovery and helping individuals achieve their full potential in life. Call us today to learn more 610-563-2752.