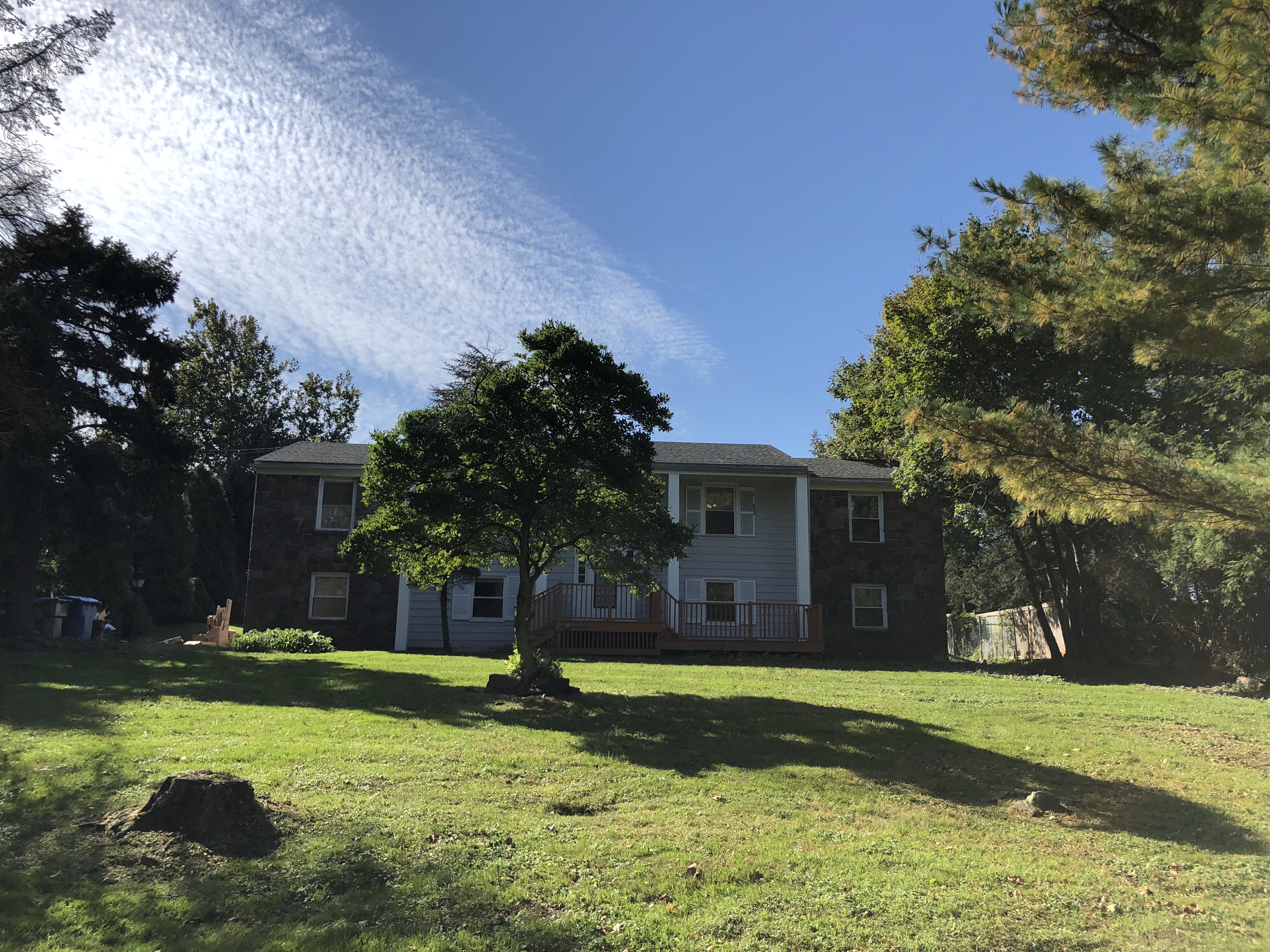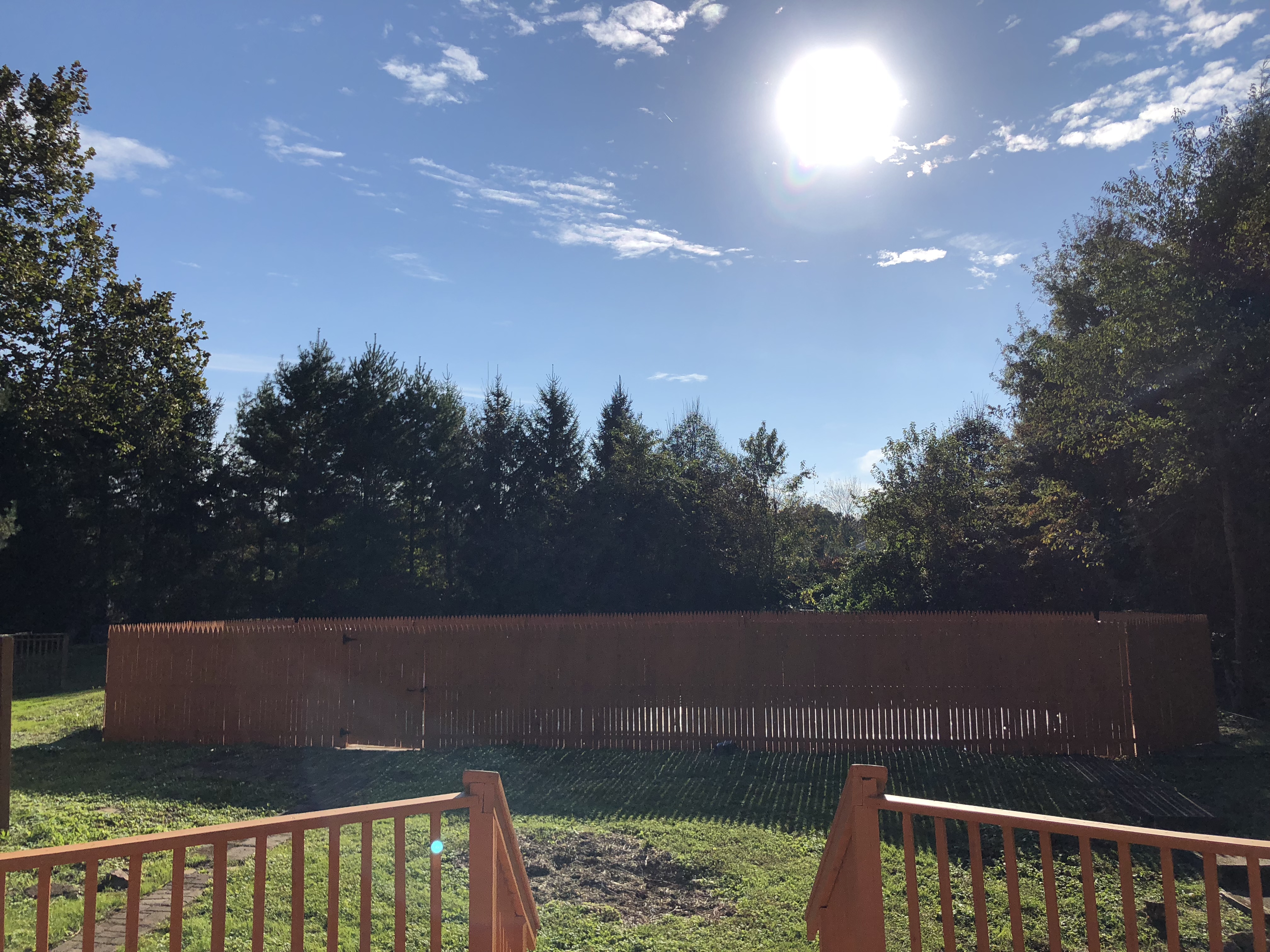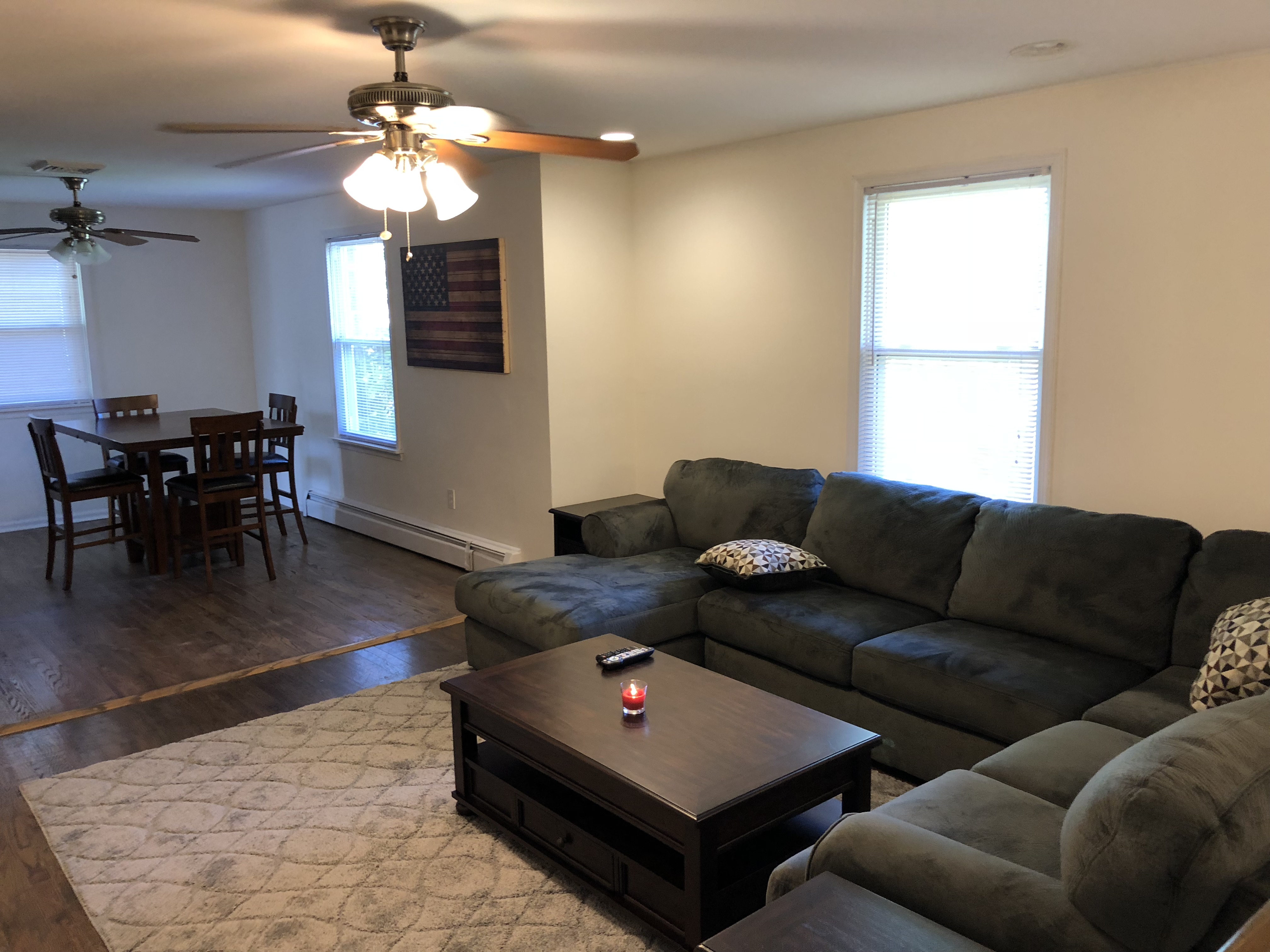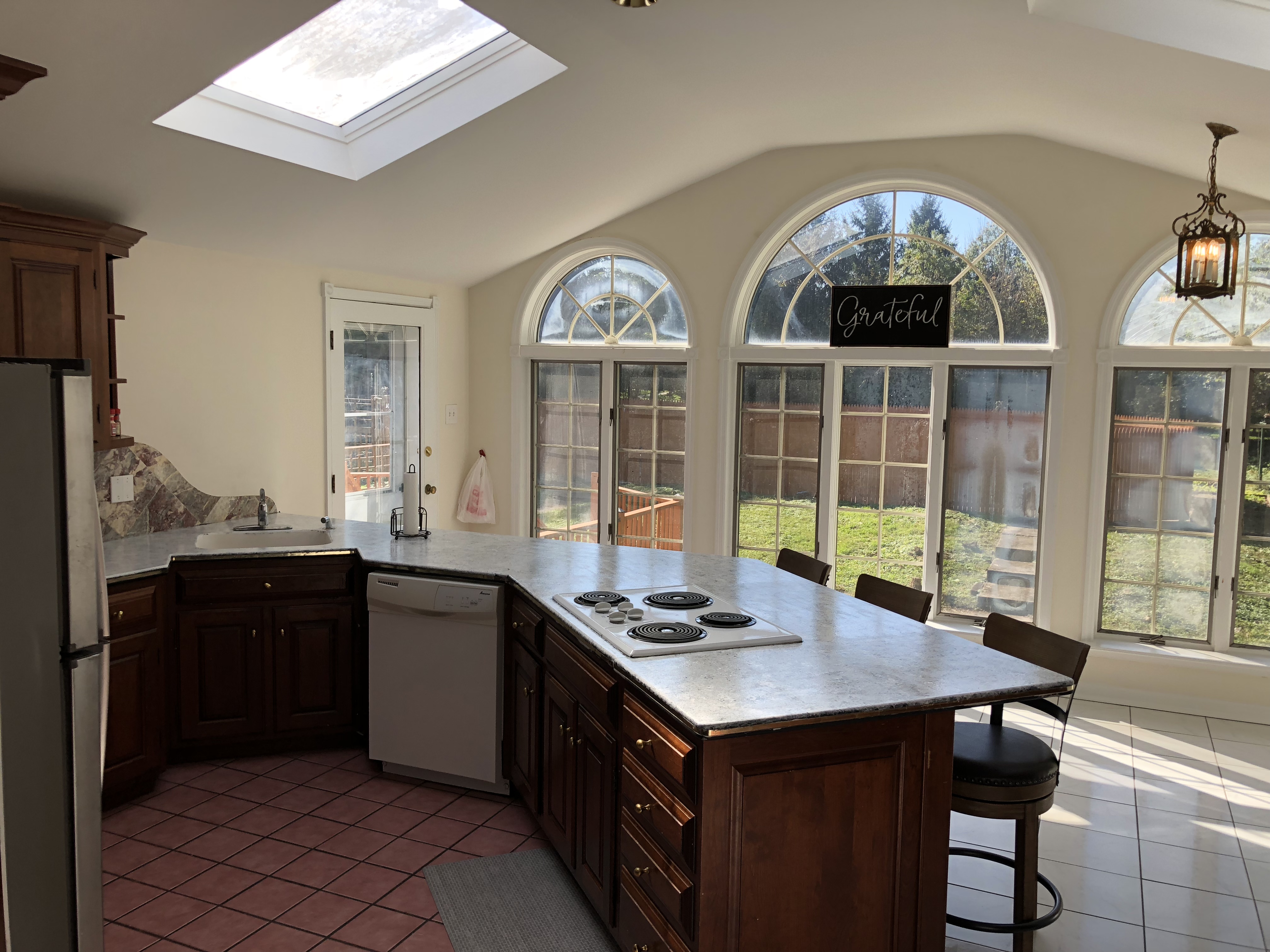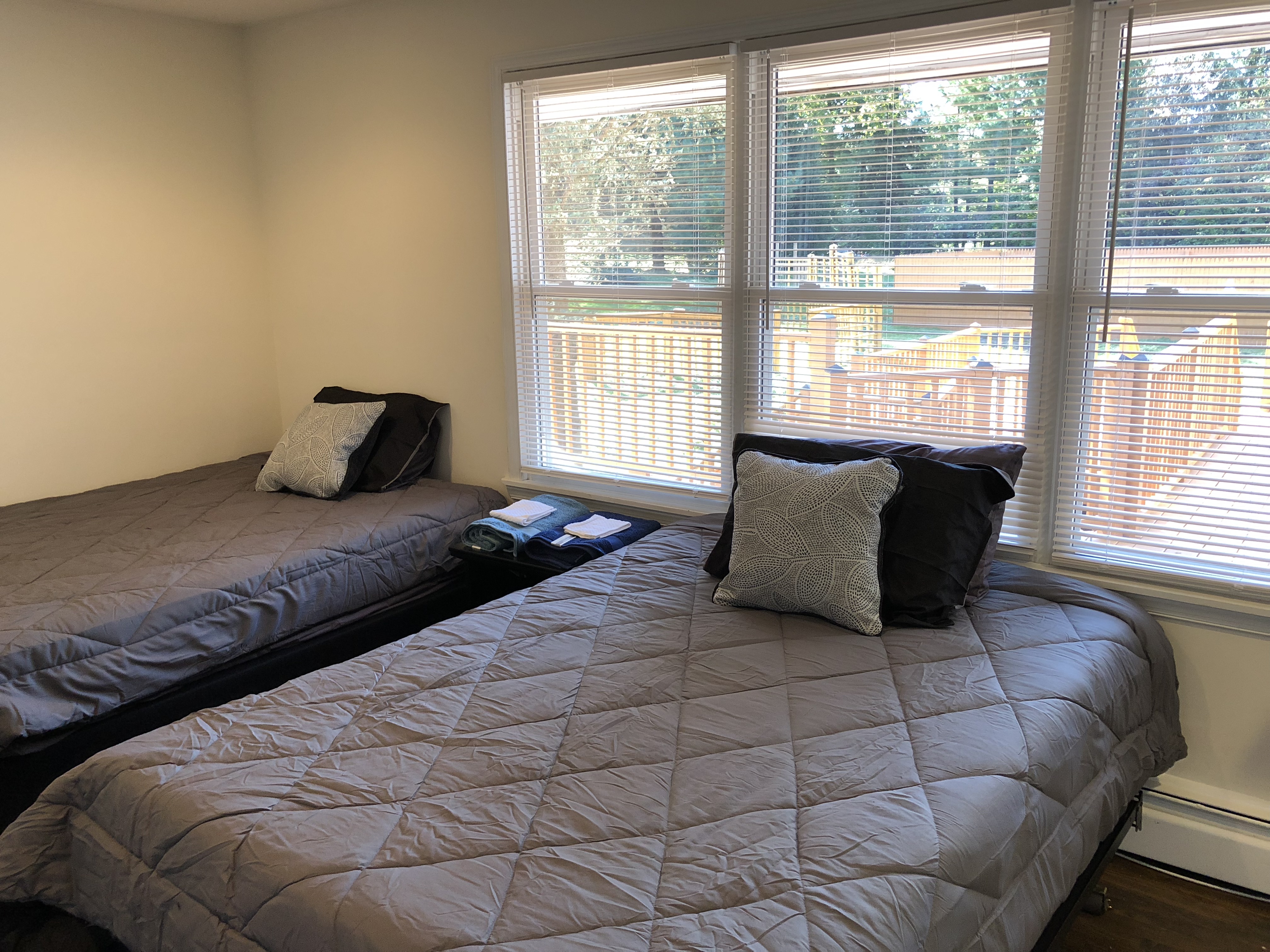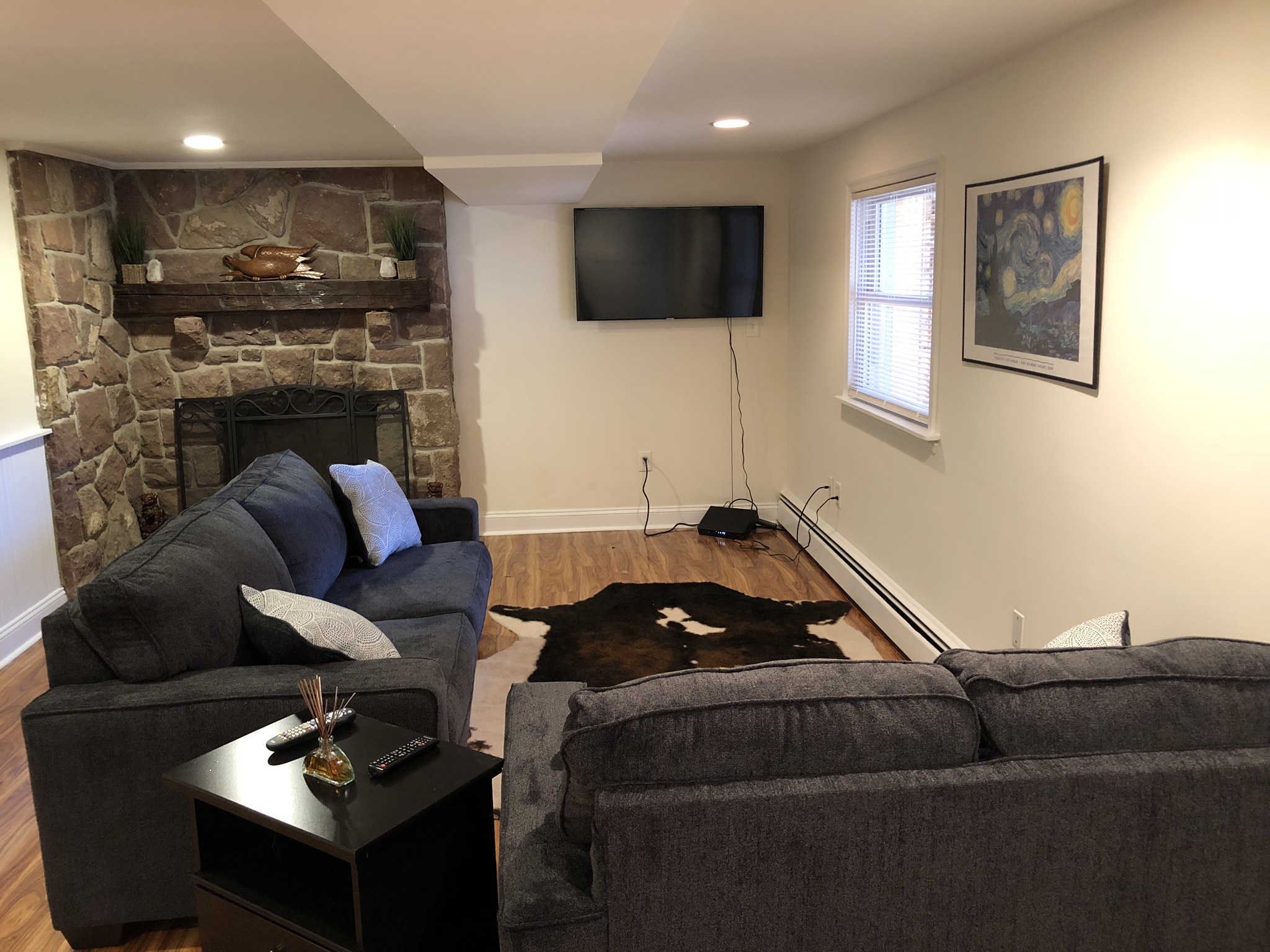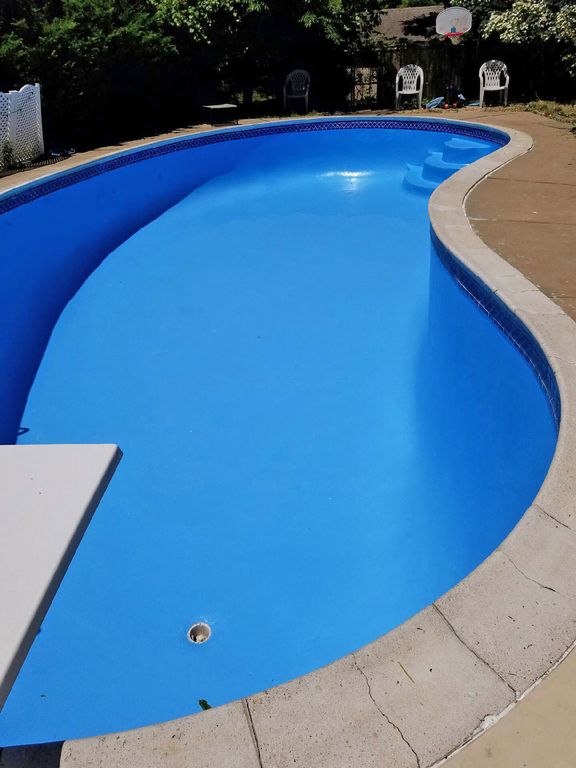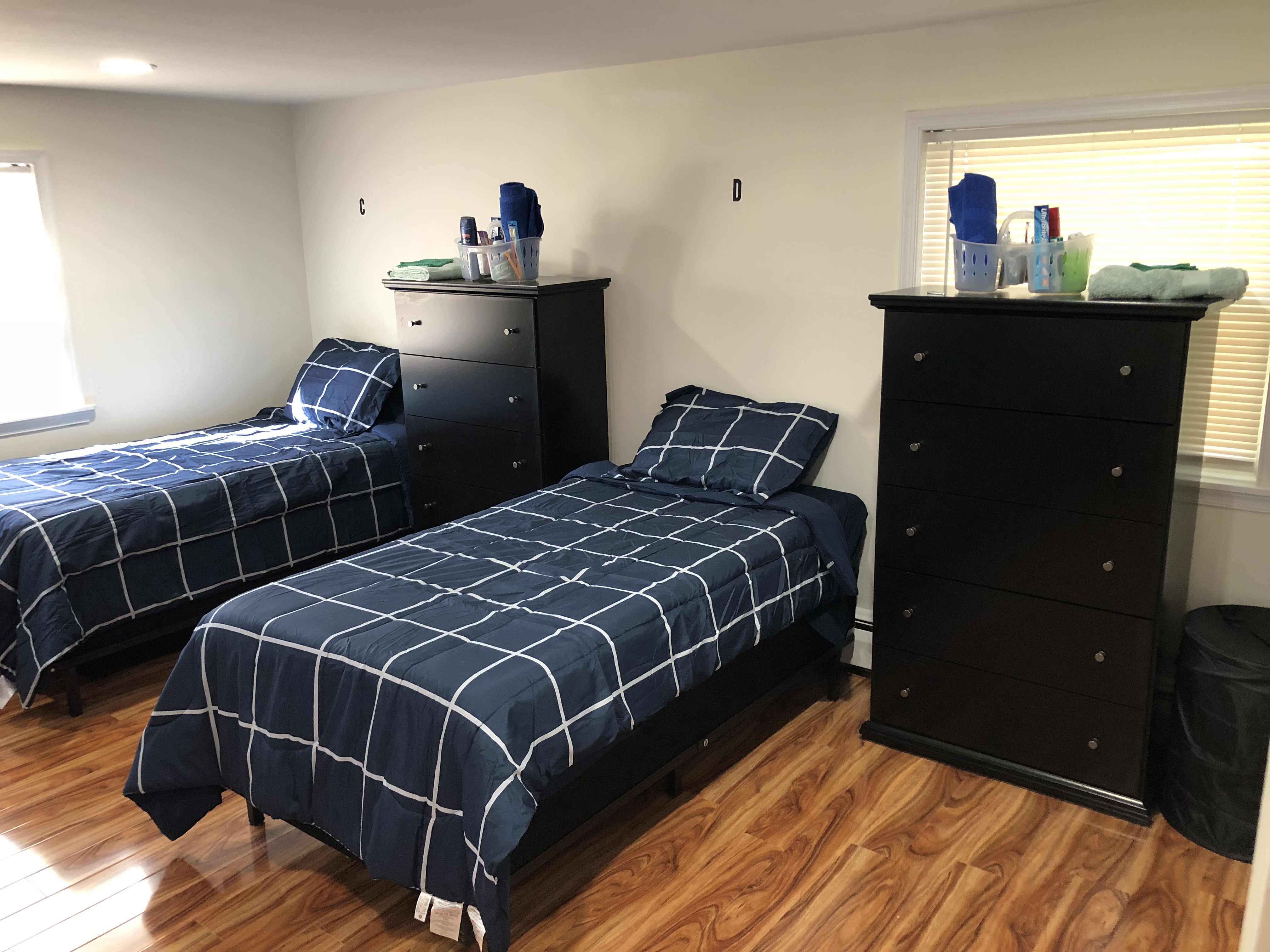 Recovery House For Men | Chester County
Recovery house for men located in Chester County, Pennsylvania. We provide a structured sober living home for men suffering from drug or alcohol addiction or both who want to change their lives. The structure of our houses include live-in 24/7 house managers, random drug testing, curfew requirements, meeting attendance, and the completion of a comprehensive phase system in order to earn more privileges.
Amenities
We believe the environment for a recovery house for men needs to be comfortable, and upscale to foster a higher self-esteem.  Men who have struggled with addictions have beaten themselves down for years so it's time to help lift them up. We do this by providing an upscale home for them to continue their recovery journey.
We include:
Wifi
Cable
HD Television
Basic Food
Memory Foam Mattresses
Swimming Pool
Linens
Cleaning Supplies & Paper Products
Monthly outings (FUN in recovery)
And more!
Sober Living
Recovery housing for Men, and sober living facilities help individuals leaving detox or rehab centers maintain long term recovery. If your or a loved one need assistance don't hesitate to reach out to us at 484-254-6780 or email [email protected].
For help finding an inpatient drug or alcohol rehab contact here.
Ready to start your journey?